Speakers
Christopher
Chairperson, Chief Reinvention Officer, Improvising Careers
Christopher Bishop is a technology futurist, TEDx speaker, LinkedIn Learning instructor, and former IBMer. He is passionate about the power of emerging technologies to positively transform business and culture.
Chris writes and speaks on future technologies including AI, crypto assets, blockchain, augmented and virtual reality, and robotics. He recently recorded a live-action course for LinkedIn Learning called "Future-proofing your data science career" – due to be released in April 2020.
Other notable engagements include a Career Labs Workshop in June 2019 at the Open Data Science Conference in New York City titled "How to succeed at data science jobs that don't exist yet." In addition, Chris co-authored a white paper with MIT Media Lab professor Sandy Pentland titled Blockchain+AI+Human", describing the business possibilities as well as the powerful socio-cultural implications of connecting AI and blockchain.
In September 2018, Chris gave a talk at Accelerate AI, Europe 2018 in London titled "Your brain is too small to manage your business" describing the increasing commoditization of AI. He also moderated a series of Lightning Talks last year at the AR in Action Leadership Summit at the MIT Media Lab and delivered the Closing Keynote at the AI World Forum in Toronto in November 2018.
Scott
Executive Vice President of Research, SmarTech Analysis
Talk 1: Market forecast for industrial metal AM
Scott Dunham has served clients in the 3D printing industry for over three years in various market research and analysis positions. As Senior Analyst of SmarTech Analysis, Scott employs an analytic strategy based on the adage of "Aim small, miss small."
Dunham earned his undergraduate degree studying marketing and research at the University of Kentucky in the Gatton School of Business & Economics. He has been a featured speaker at 3D printing conferences around the globe, including 3D Printshow, Additive Disruption, RAPID, and others.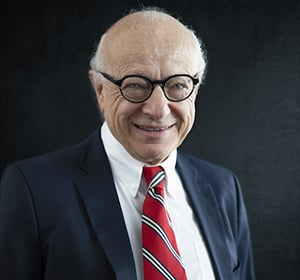 Lawrence
President, SmarTech Analysis
Talk 1: Market forecast for large format AM
Lawrence Gasman is the founder of SmarTech Markets Publishing and is acknowledged worldwide as an expert on technology forecasting. He has previously founded two other industry analyst firms and has also carried out a wide range of technology assessments in areas ranging from optical networking to advanced materials to augmented reality.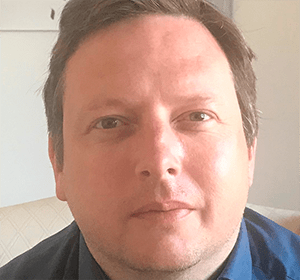 Joris
Editor in Chief, 3DPrint.com
Joris Peels is the Editor in Chief of 3DPrint.com. He's been speaking and presenting about 3D Printing for over a decade. Previously Joris was a 3D printing consultant who did market research, competitive intelligence and benchmarking for the 3D printing market. Joris mainly did technical due diligence for VCs and PE funds as well as 3D Printing training for multinationals. Joris also helped develop the go to market of a number of 3D printing firms and helped Fortune 500 companies define their 3D Printing strategy. Additionally, Joris has worked for OEMs, additives companies, polymer companies, metal companies, chemicals companies, service bureaus, software companies, and industrial firms; helping them enter and understand the 3D printing market.